Design and Trades under one roof
Renovation services our team at Auckland Builders and Renovations Limited offer include:  
Home Renovations • Kitchen Renovations • Bathroom Renovations • House Extensions • Garage Conversion
Whether you're located in Auckland's North Shore, South Auckland, Eastern or Western suburbs, we can provide home improvements & makeovers that are suited you. 
To find out more about our home renovations and extensions and what our builders can do for you, contact our Renovation Company in Auckland by calling 0800 BUILTNZ today.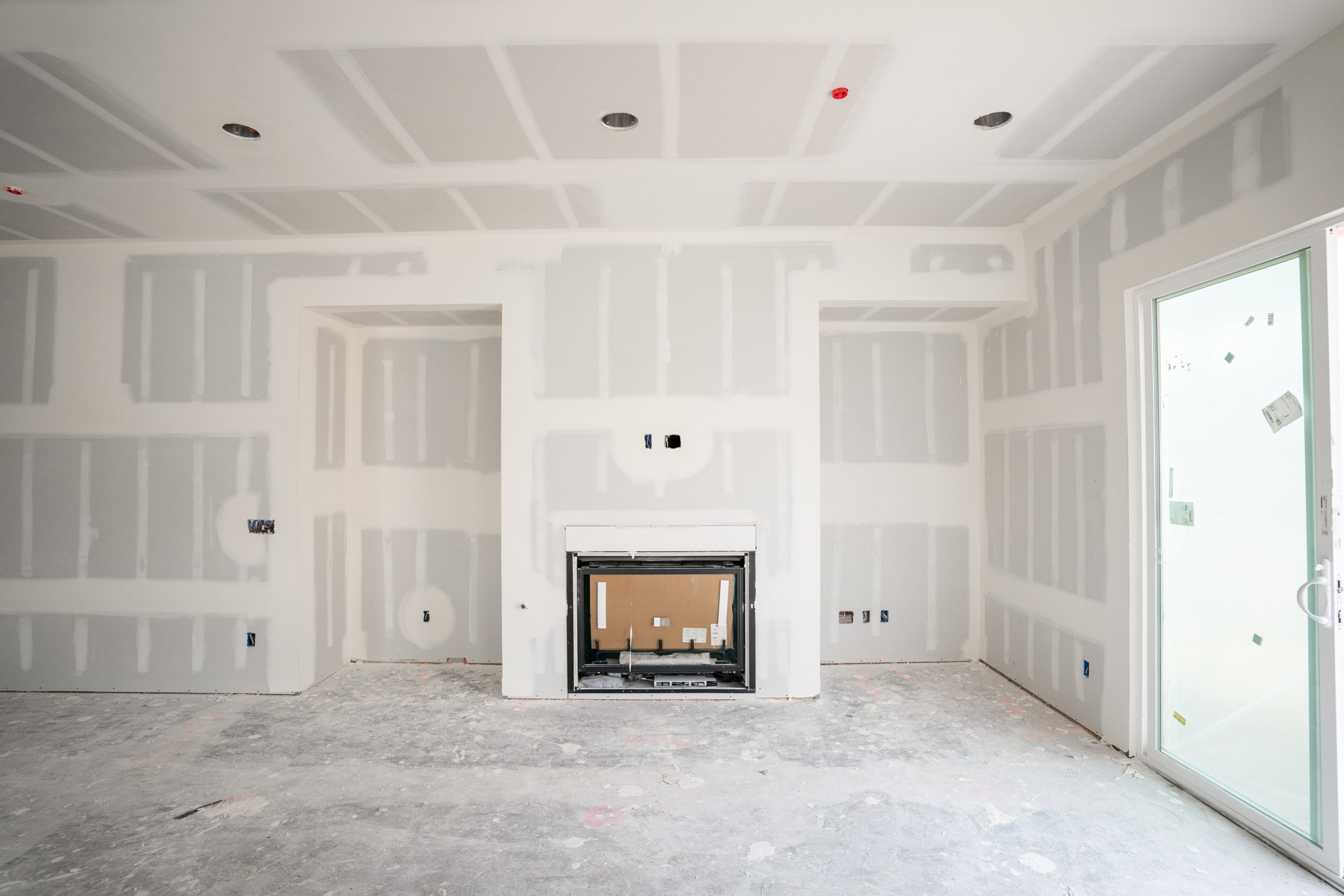 .Do you have a home renovation project you are thinking about that you only feel comfortable entrusting to the experienced building and renovating professionals? Our family focused team at Auckland builders and Renovations has been handling everything from the simplest of bathroom makeovers to the large and complex renovations in Auckland area for quite some time now.
In creating stunning building work that meets timelines and stays on budget, we have earned an amazing reputation locally for being the one of the best. We love building projects that our clients are proud to show their friends and family. We are a family here and we understand the importance of working with a company that wants to both guide you through this large process but also is there with you through thick and thin to ensure the end result is one that you will appreciate for many years to come. 
The expertise of our team extends to every area of home renovations and we are exceptional at customizing our services to the unique needs and preferences of each and every client. We take things a bit further than most by actually listening to your ideas, guiding you to ensure you understand the best way to achieve your visions and then helping make that vision become a reality. We have a wonderful track record of customer satisfaction and get a large portion of our business from both repeat and referral customers.
If you were wondering how much its costs to renovate in Auckland, why not visit our Cost to renovate in Auckland webpage for some quick advice 
Specialist Renovation Company in Auckland
We are a one-stop-shop that can manage the design, construction and installation of your home renovation project. Should you hire a third-party designer, architect or engineer, we'll happily work with other members of your renovation team.
Home Renovations Auckland
We're a full-service renovation specialist in Auckland who can transform your entire dwelling  from the floor to the roof. From concept to completion, we're here manage your entire renovation while considering every detail. This includes ensuring everything is completed to a high quality and to council and building requirements.
Bathroom Renovations
Your bathroom can be a relaxed and escape with beautiful counter tops and tile work, a new freestanding bathtub and/or walk-in tiled shower, updated modern lighting fixtures, and much, much more. We can transform that old bathroom into something you can be proud of. The bathroom can be one of the most relaxing room in your home. Your bathroom can be as exotic or fantastical as you dare to imagine.
Kitchen Renovations
Auckland builders and Renovations Ltd is highly attuned to what's needed to make the heart of your home the most beautiful room in the house. Our Auckland kitchen renovation services includes new cabinets and countertops, an open and extended floor plan, flooring, plumbing, electrical, fine finishes and more.
House Extensions & Additions
We're experienced house extension builders who understand the importance of maximizing a home's functionality and liveability. Whether it's a bedroom addition, kitchen extension or extending your living room, we can build a custom home addition that transforms your dwellings potential and practicality.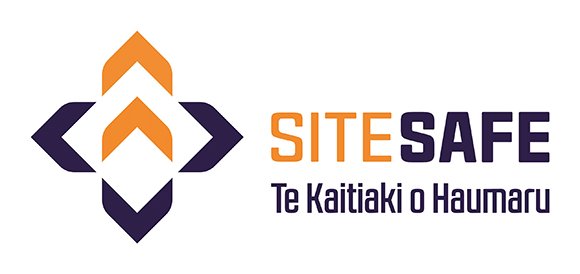 Reasons to Renovate with us
We continue to communicate with our clients throughout the whole home renovation process. We always are ready to respond should you contact us with any plan changes, new service requests, or other concerns.
We can recommend to you the best materials for any job. We are familiar with what is available on the market today and have long-time experience in working with many brands and specific products. We know what works best when and where, and we can help you find affordable, quality materials that will prove durable for years to come.
We give you valuable manufacturer's and workmanship warranties to back up our work and the products we recommend. And we also build trust by showing you unhesitatingly upon request our s and our teams LBP Building, plumbing and electrical  licenses, insurance, and other documentation. We also accept multiple payment methods and do everything possible to make our services affordable to you, even if you are on a tight budget.